Poster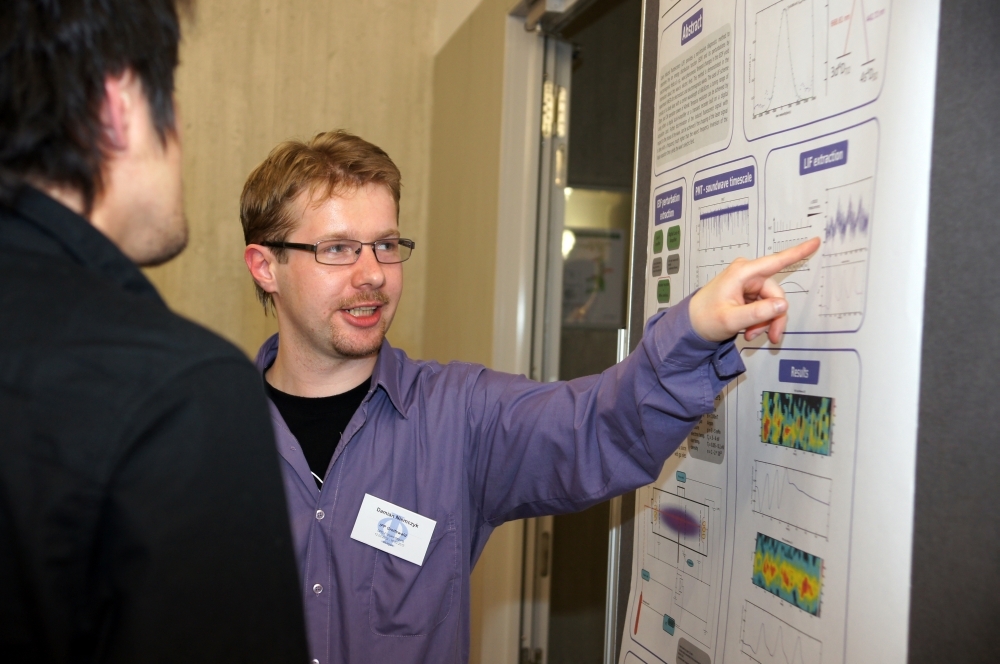 The poster session will take place in the foyer of the Haus Recht und Wirtschaft I.
Posters will be mounted on poster walls (DIN-A0 portrait format, 90 cm wide and 120 cm high).
The material for mounting will be provided. All posters need to be removed after the session.
The conference management cannot assume any liability for the posters!